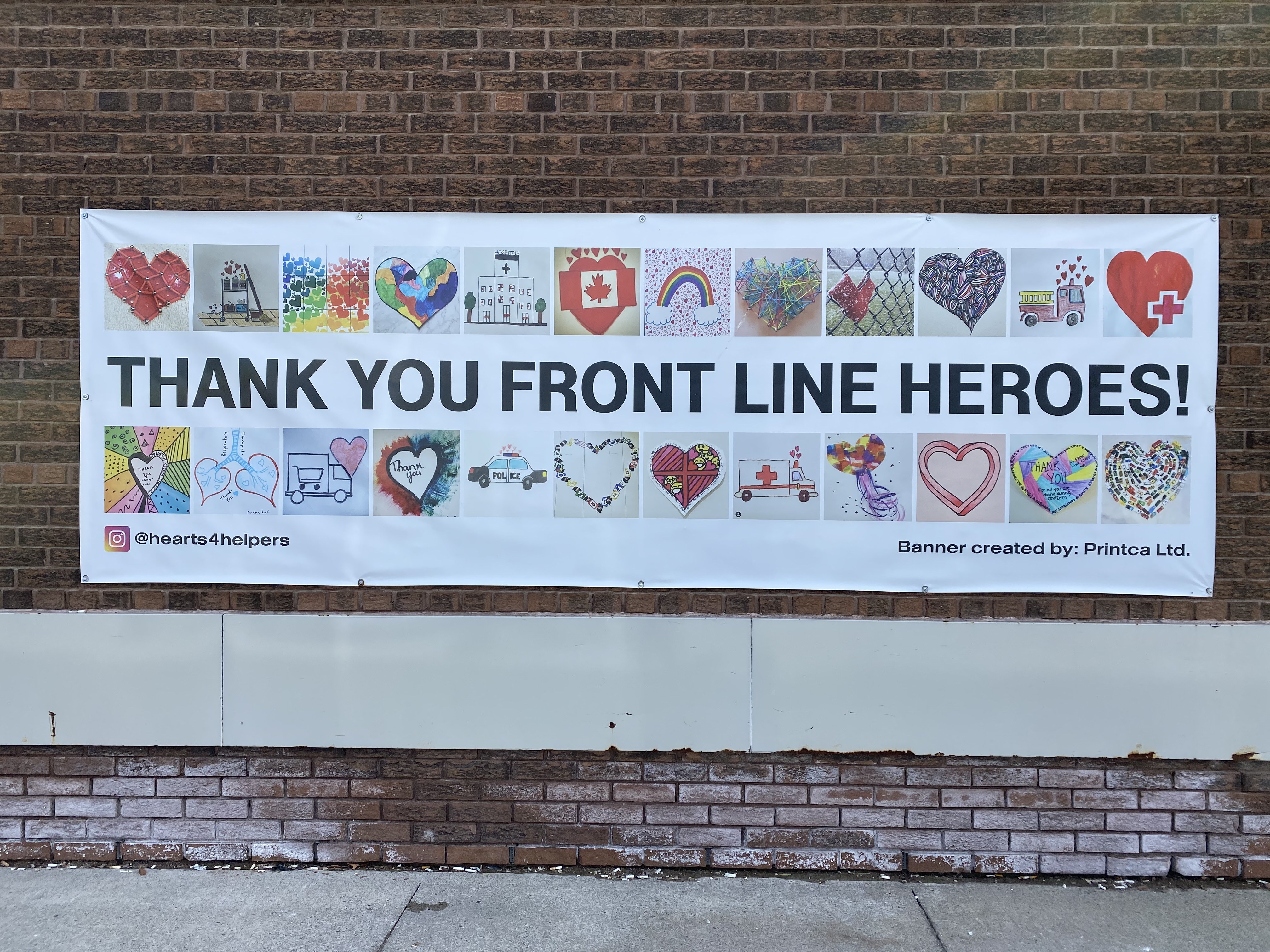 GM Canada Giving Back: Front-Line Workers
GM Canada Giving Back
Thanks to GM Canada and their team for fulfilling their commitment to the Government of Canada, to produce 10 Million face masks at cost for the Public Health Agency of Canada. On April 8th, 2021 GM Canada completed their goal and then some! The team started May 26th, 2020 at our Oshawa Operations and produced One Million masks every month to help protect front-line workers and fellow Canadians during the COVID-19 pandemic.
This past year hasn't been easy, but with all your efforts you've become part of the journey as well! So many of you stepped up to help:
Donating gloves, hand sanitizers, and masks to out collection depots across Canada.
Offering vehicles to local restaurants to help keep their doors open.
Running prescriptions and groceries to seniors in-need.
Donating to foodbanks, shelters, and community services.
GM Canada to Send 1,000 Oshawa-made Masks to Canadian Dealers for Local Communities
We thank GM Canada for recognizing all the efforts the dealerships across Canada have done for their communities where they live and work!
GM Canada produced nearly 500,000 addition masks, and sent 1,000 of them to each of their dealerships across Canada.
On April 21st, 2021 the team at Boyer Chevrolet Buick GMC chose to donate our 1,000 face masks to the Ajax Pickering Hospital Foundation. The hospital hasn't stopped once since this pandemic started in 2020. They continue to fight the virus everyday and do everything they can to help the community.
We can't thank them enough for all the efforts they have done and continue to-do through this
pandemic. They are a huge foundation to our community and the efforts haven't gone unnoticed.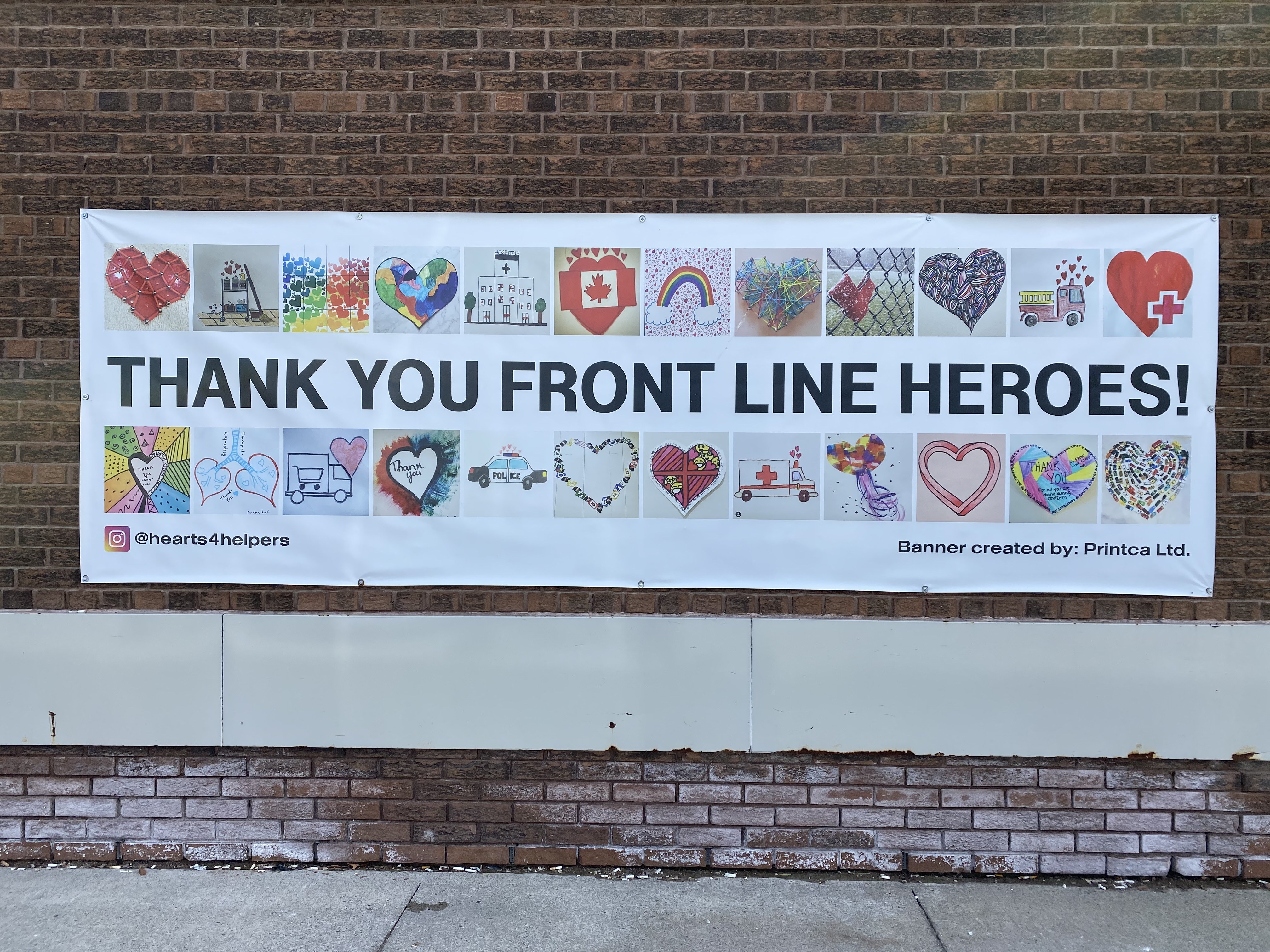 Thank you, GM Canada, for sending the 1,000 face masks produced at our Oshawa Operations. And thank you for giving us a chance to give something back to our front-line workers in our community.
Another thank you to the Ajax Pickering Foundation Hospital, for not giving up during this pandemic.